We know your hands are raw from scrubbing. And we don't take that lightly. We know the importance of hygiene and eating right during the global pandemic. But did you know this is impacting more than just your physical health? In the midst of this crisis, your mind is on speed 1,000 right now. And your mental health at any moment is going to feel that burn out. So we want you to be prepared in the event things come to a halt. And take the steps necessary to balance healthy caution while navigating not being able to find food – because that is what is happening.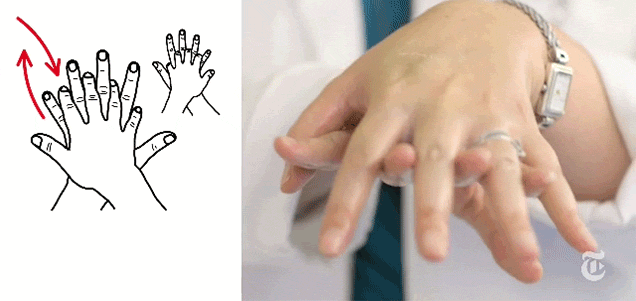 When I first heard the news of encouragement of social distancing, I will be honest: I did not see the impact. Most of us use FaceTime regularly. And for my clients, we see each other online weekly. For me, nothing was drastically changing. And then I heard the sad news: the happiest place on Earth (Disney World) was closing for a month. SHUT DOWN. There is something to be said about the happiness of the world being taken away. But there is so much more to it. Stores running out of food. Large sports organizations putting a halt on their seasons. And so on. And while I did not have any plans to engage with any of these spaces in the near future, I did learn a lot.
Don't Negate Your Progress
A client of mine (to protect her identity I will keep this story vague)  has made substantial progress in her work. We worked weekly to find self care activities that she would enjoy. Finding new friends is super important for her and making new friendships was a goal of hers. She recently found something she enjoyed watching on television. She found out there would be an event in NYC that many people with the same interest were gathering for. She bought tickets to go: by herself. We had made so much progress together that she had the confidence to do this. And then the words: postponed until further notice. Her soul crushed.
It is important to note the progress she had made all along. In that moment, it was hard for her to do. She felt that she failed because she could not attend. But here is what is important to recognize. The steps that were taken. The confidence she gained. And the strides she made over the course of the few weeks. So we spoke and together agreed that until the event is back on, we will not allow this to negate all the progress she has made thus far.
Make Time for Self-Care
Ya know what this does? Gives her time to explore new self-care activities. And I suggest you do the same! People often feel that face masks, bubble baths, and a glass of wine is the true definition of self-care. But at a time where you are stuck in your home, you begin to realize how much more that you like to fill your time with! Look at what you do have around the house. Maybe you haven't really cleaned out your attic, basement, or closet in a long time. Gather together some bags of items you can get rid of. And use this time to recognize that all this really means is that spring cleaning came early!
We shared the following on our Instagram account. Use this daily activity chart to include the things you will do over the course of the next two weeks or more. Each day should include a self-care activity. By doing something for yourself each day, you are giving time to get off the hamster wheel of potential burn out and take a well needed break: from the news, from the conversations, and from the fear.
Facts About Seeing A Mental Health Provider Virtually 
Who Can I Receive Therapy From
We recognize the reality of the stress and overwhelm that this has caused for many. We currently provide counseling in New York, New Jersey, Alabama, Michigan, Illinois, and South Carolina. What this means is if you live in any of these states, we have a provider for you to see. And while we might not have your state listed, we know the importance of connecting you to a provider during times of need. We have several colleagues in other states. If you reach out to us for services and we do not provide them in your state, we would be happy to connect you with someone who does.
Does Insurance Cover This
Telehealth options are covered by insurance! We are happy to work with you to see if we are covered directly by your carrier. If you are not, we will work with you on a payment option. We wish to increase accessibility to those in need at this time. We do also provide super bills (receipts) to be submitted to your carrier for reimbursement. (We suggest you check with your carrier beforehand).
Is It the Same Type of Service as In Person
YES! You will work with a licensed clinician that is going to give you the same care and attention you deserve as you would in person sessions. The difference? The convenience of your own home!
To find more answers check out our blog post on information of Online Counseling.
Keep Up to Date: State By State
Information changes rapidly as the virus spreads. Keep well-informed of the updates of your state. To get updates for your state, please click below.
We recognize the intensity behind COVID-19 and the impact this has on all. We continue to update with free tips and resources on our social media. Follow us!